Choosing the right e-commerce platform
Retargeting on Facebook Ads and Google Ads
Retargeting means you can get potentially your customers back who have left from your online store without a purchase. For example, you can target people who have viewed your products or abandoned products in the cart, including customers who have only viewed your store or who are already your customers. Possibilities to get your customers back are endless. One of the best ways to do that is with Google Ads and Facebook Ads and setting up your tracking pixel in a right way.

We have seen many people who have heard about the concept but never actually understand how retargeting exactly works. The best advice I can give here is following - before you hiring someone, understand the basics first. There are bunch of support articles from Facebook and Google, read these first. Then create a plan and a strategy on how you would start your retargeting process. Take an example of someone who has already done it and then hire someone qualified to do the job.

Organic marketing for starting out business
Shipping
High quality product photos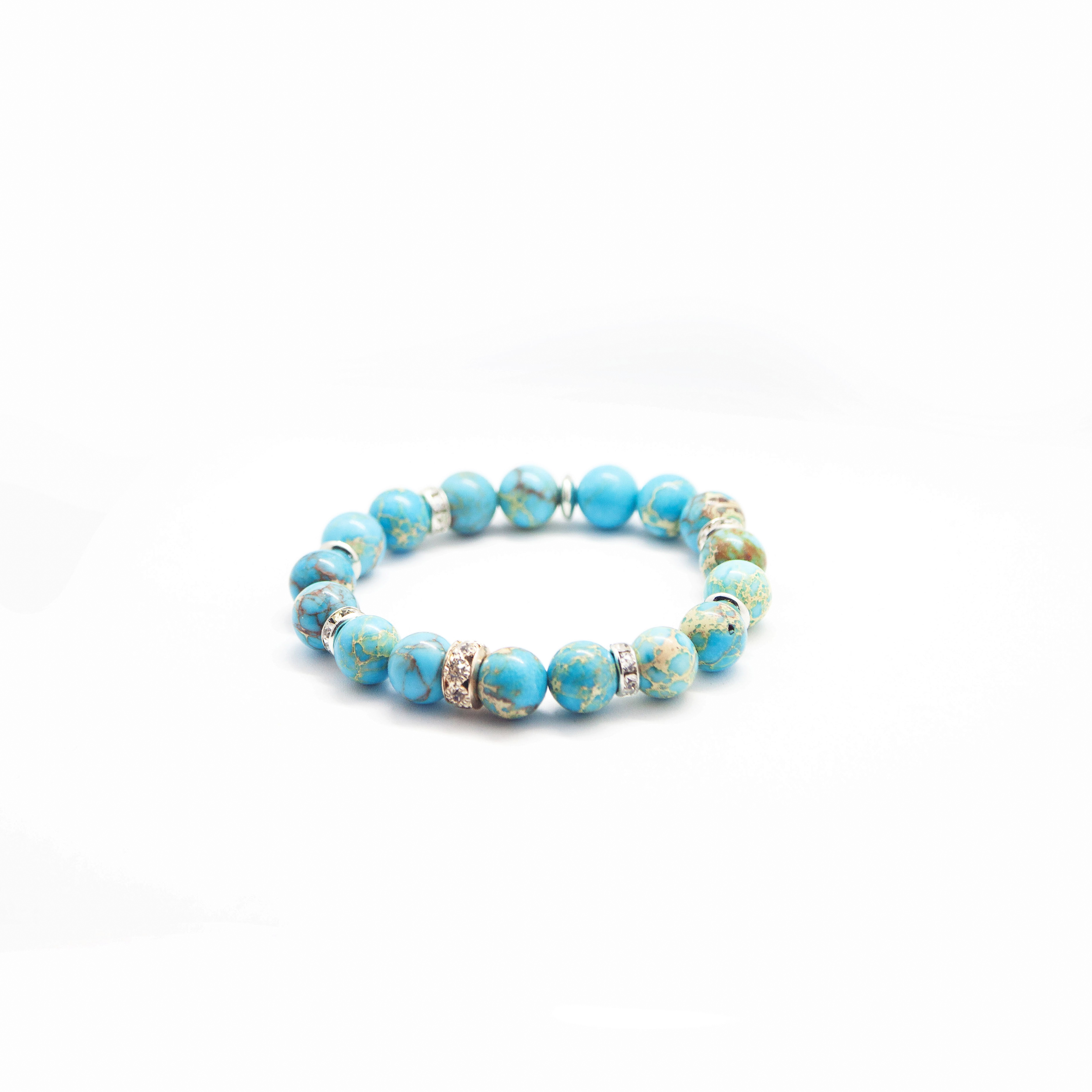 Here you go! Our latest experiences and trust me, there are even more details to be discussed. If you would like to know more specifics, then feel free to reach out to us and lets start boosting your sales right away.